Home
Wizu is a conversational SaaS platform to help you effortlessly gather customer stories, case studies and testimonials.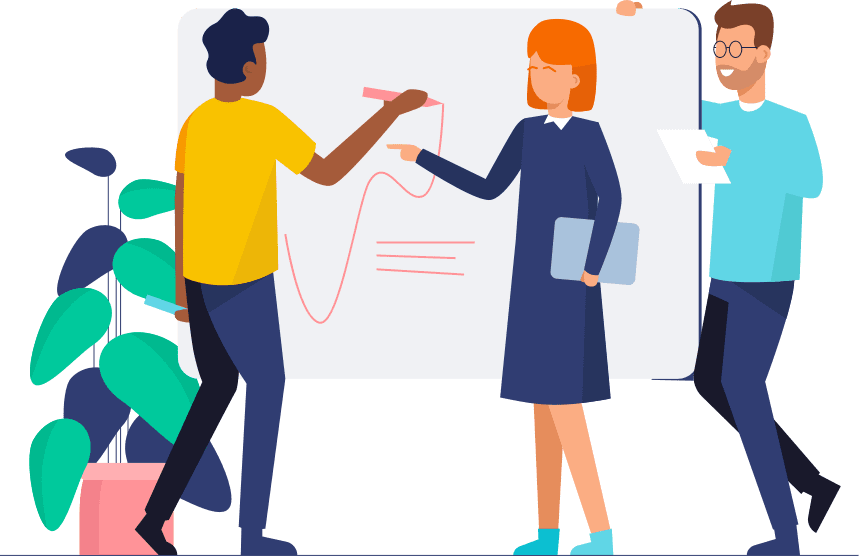 Wizu uses conversational AI to help you to collect and manage the story collection process. You can then generate engaging story-based content at the touch of a button.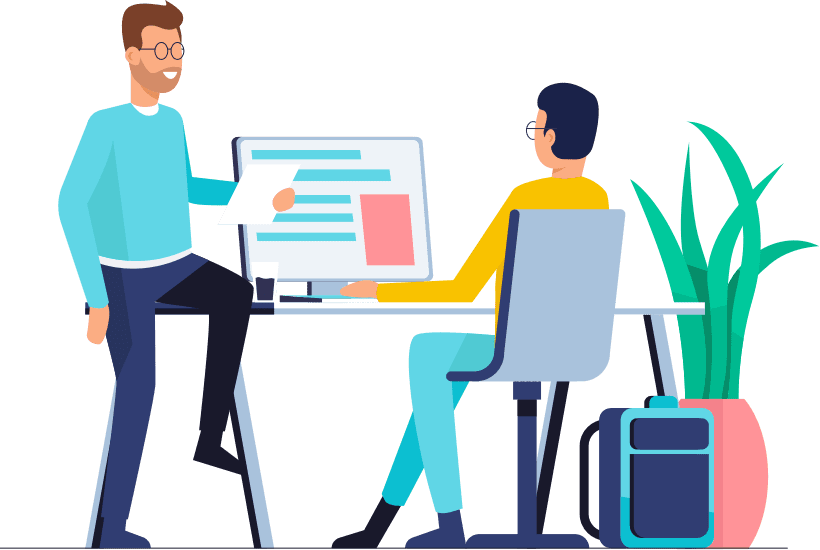 Traditional 'Problem, Solution, Outcome' case studies don't work anymore.

Stop spreading boring case studies that nobody reads, and start collecting modern, conversational case studies that persuade.
Tap into your best assets: your successful customers Customer Stories for Product Marketing
Create a more qualified pipeline faster

Prospects will relate to your customer stories and understand if your offering will be suitable for them at the very outset - they will self-qualify.

Prove the benefits of your product or feature through click-through testimonials and add the human element to your product or service marketing.
Customer Stories for Sales Enablement
Shorten the sales cycle and close faster

Wizu automation enables you to easily create content at scale to ensure you have complete Social Proof coverage for all your segments across products, locations and use-cases.

Overcome objections with social proof from customers that had the same reservation. Reduce the risk for your prospect and increase the chance of the deal.
Whatever You Do, Be A Better Storyteller
Use Wizu to help tell your stories

Wizu will help free up your time from doing menial tasks. You'll spend less time begging PR departments for approval and more time for strategic work.
Download our free ebook: 7 mistakes people make when collecting customer stories
Subscribe to download your free eBook